Waianae Coast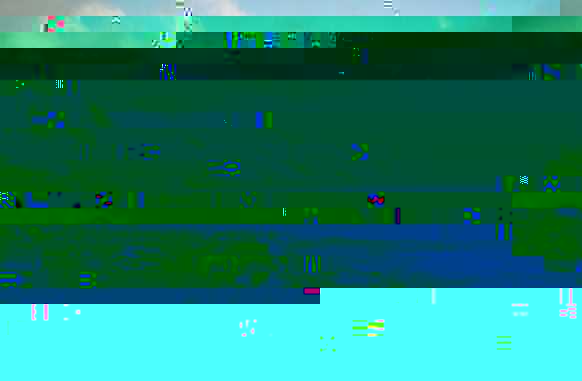 (keanapt.jpg)
The island of Oahu, where I live, has a total land area of 608 square miles. Measured from it's farthest points, it is 44 miles long by 30 miles wide. I suspect that there is not one mile of this land that is left untouched by the human hand, as approximately 800,000 people live in this space. Luckily, from this view, you'd never know.
This is what the Waianae coastline looks like around midday as you look back on your way out to Keana Point. It is a four mile coastal hike from where the road ends to the Point. The green mountainside rises up in sharp contrast to the deep blue of the open ocean, that relentlessly pounds and carves the lava cliffs. The path ends at a natural wildlife preserve, where huge albatross glide and swoop over short sand dunes. If you're lucky, during the right season you can occasionally find seals sunning themselves where the ocean meets the rock. During the winter months, pods of humpback whales spout and breach only a couple miles out. Along this jagged shoreline at the point you can find small, clear sheltered pools of miniature ocean eco-systems - good for shell mining, cooling off, and making love.
Shore Bird (bird_par.jpg)
It was about 5 o'clock in the afternoon and I was laying on a windy beach about a mile out of Pa'ia, Maui. After a glorious weekend retreat, I was psyching myself up for the short flight back to Oahu, when I noticed a small spot of red tumbling around in the shorebreak. It was this beautiful halaconya. Just the flower part. I stood up and watched it for a while, wondering if it was coming ashore or setting sail. I grabbed my camera, and proceeded to snap about 20 shots or so. I stood over it, turning my camera this way and that, careful not to get my toes in the picture. The bright, waxy red flower eventually made it's way up the sand, being prodded along by the surf. I missed my flight.
Pipeline (pipeline.jpg or sunset.jpg)
This is not a postcard. I know it looks like one, but I promise you, I took this photograph myself. My lover and I concluded a day of frolicking on the north shore of Oahu as we watched this January sunset. Four years I've lived in Hawai'i, and naturally, this was the most beautiful sunset I had ever seen. I even have proof.
It's difficult to classify a photograph like this as "artistic", especially since you can buy similar images on a postcard at any dime store tourist trap. So it becomes a challenge to take large-scale photographs of the magnificent landscapes and seascapes of Hawai'i in such a way that conveys something of depth, something more than what you might see in a travel brochure. I wanted to make the viewer feel the same contemplative awe and elation that I feel. The result is a picture that is too perfect - a surreal, utopian view of paradise. Here's the punchline: It really is this beautiful here.
Manoa's Jewel (manoafls.jpg)
This is nature's finale of an easy, 2 mile hike through rainforest terrain in Manoa Valley on Oahu. No matter where you tread in Hawaii, water is always the main attraction.